HISTORY OF SEEARCO INDUSTRIAL ABRASIVES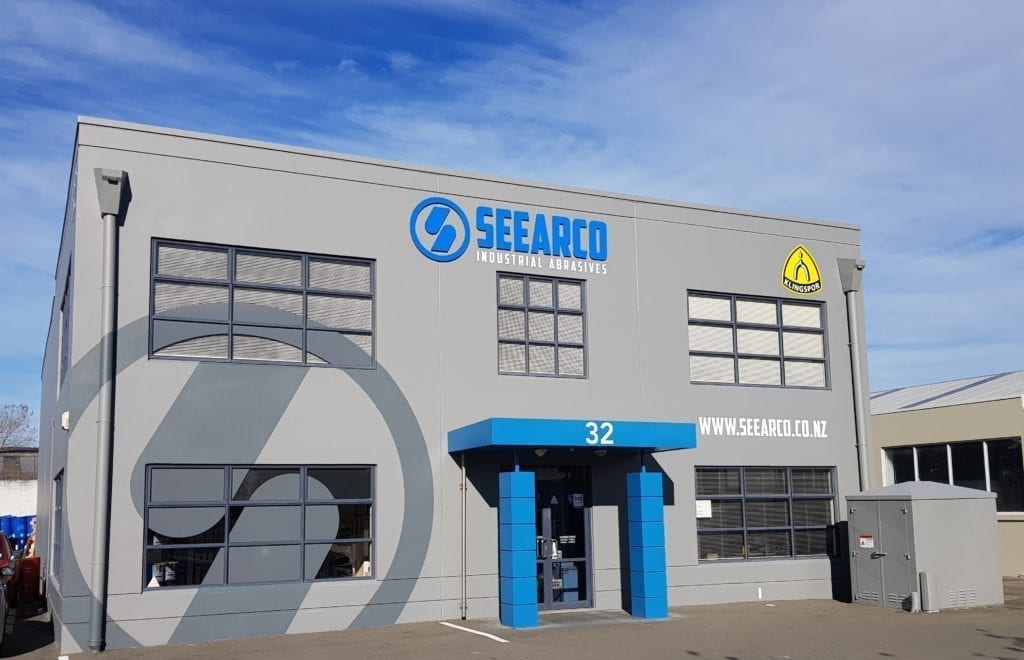 Founded in 1989 by Dennis and June Seear, Seearco Industrial Abrasives is a NZ-owned and operated company.  We are abrasives specialists providing expert solutions to a wide range of customers.
Initially servicing customers in Canterbury, Otago and Southland in the early years, we now have offices and distribution facilities in Christchurch and Auckland.  This allows us to provide superior customer service and product testing and training nationwide.
We pride ourselves on our customer service and product innovation through continual staff training. We are invested with our key suppliers and collectively we ensure our staff engage in regular product training in NZ, Australia, Germany and Poland, which allows us the advantage of knowledge sharing with our customers with the latest products and processes.
Our core purpose is to supply users of abrasive products with quality solutions and help them do the right thing the right way.
We want an intimate knowledge of our customers' needs
A specialised knowledge, backing a great range with a focus on performance of product
Great value, convenient volumes, delivered to you when you need it
Let's put a face to the name!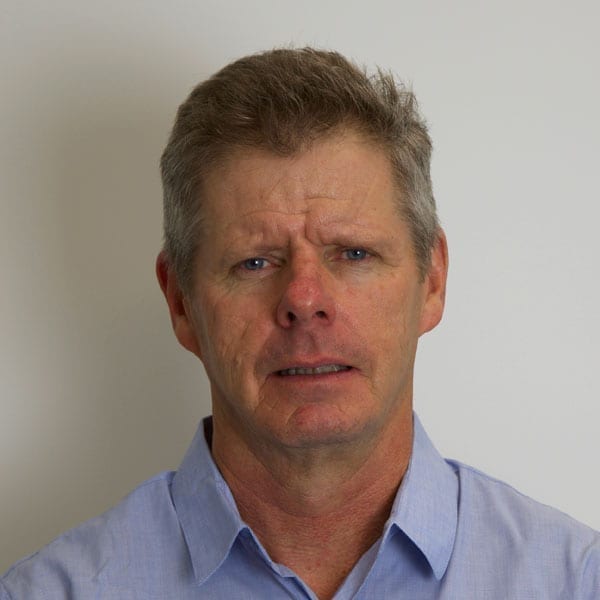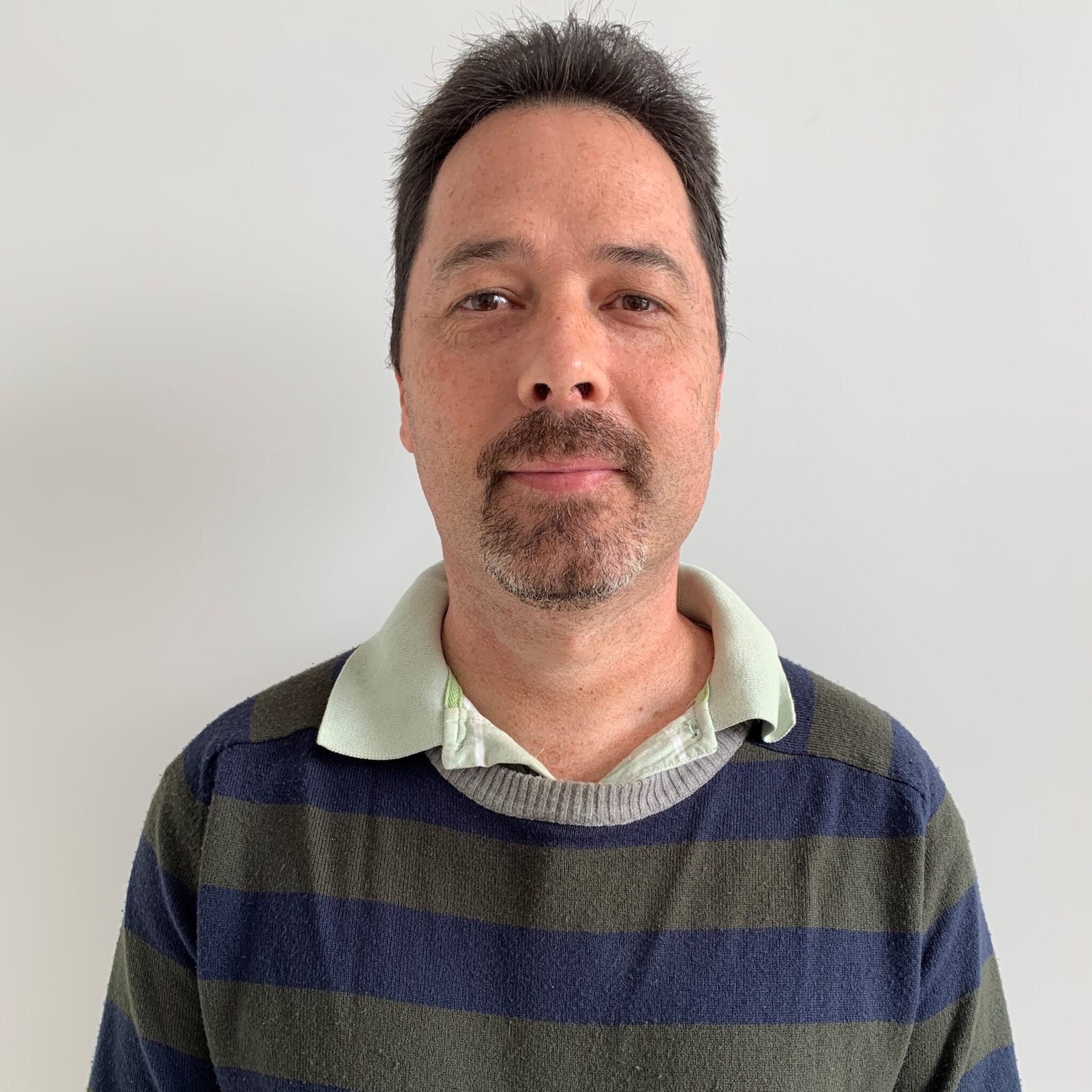 Daniel
van Schalkwyk
Sales and Technical Support
Christchurch (Head Office)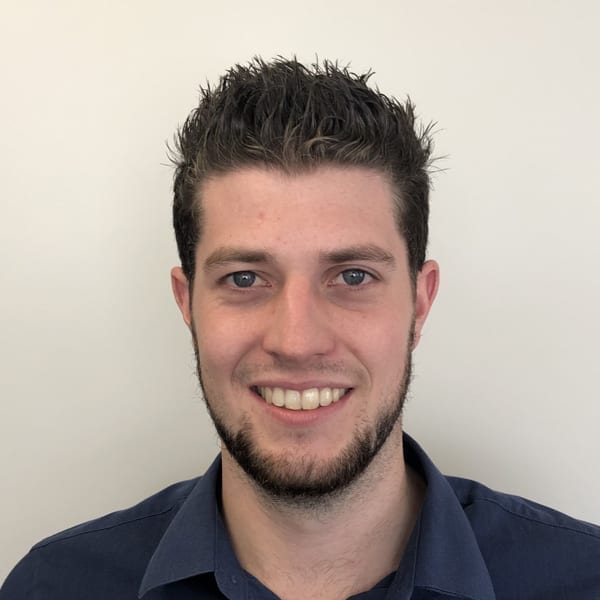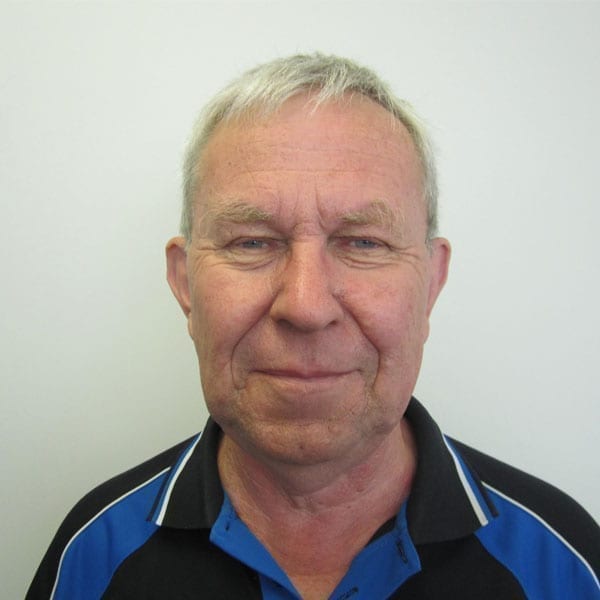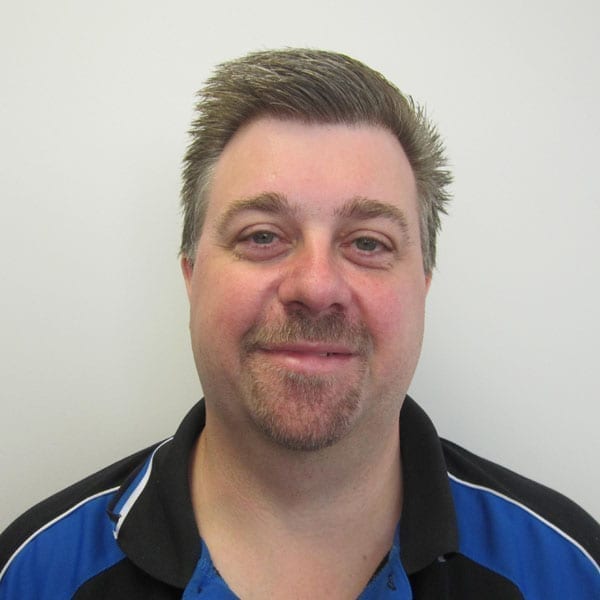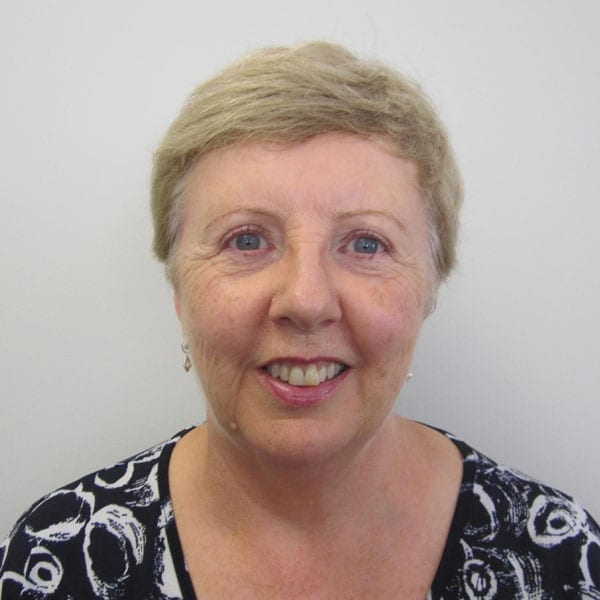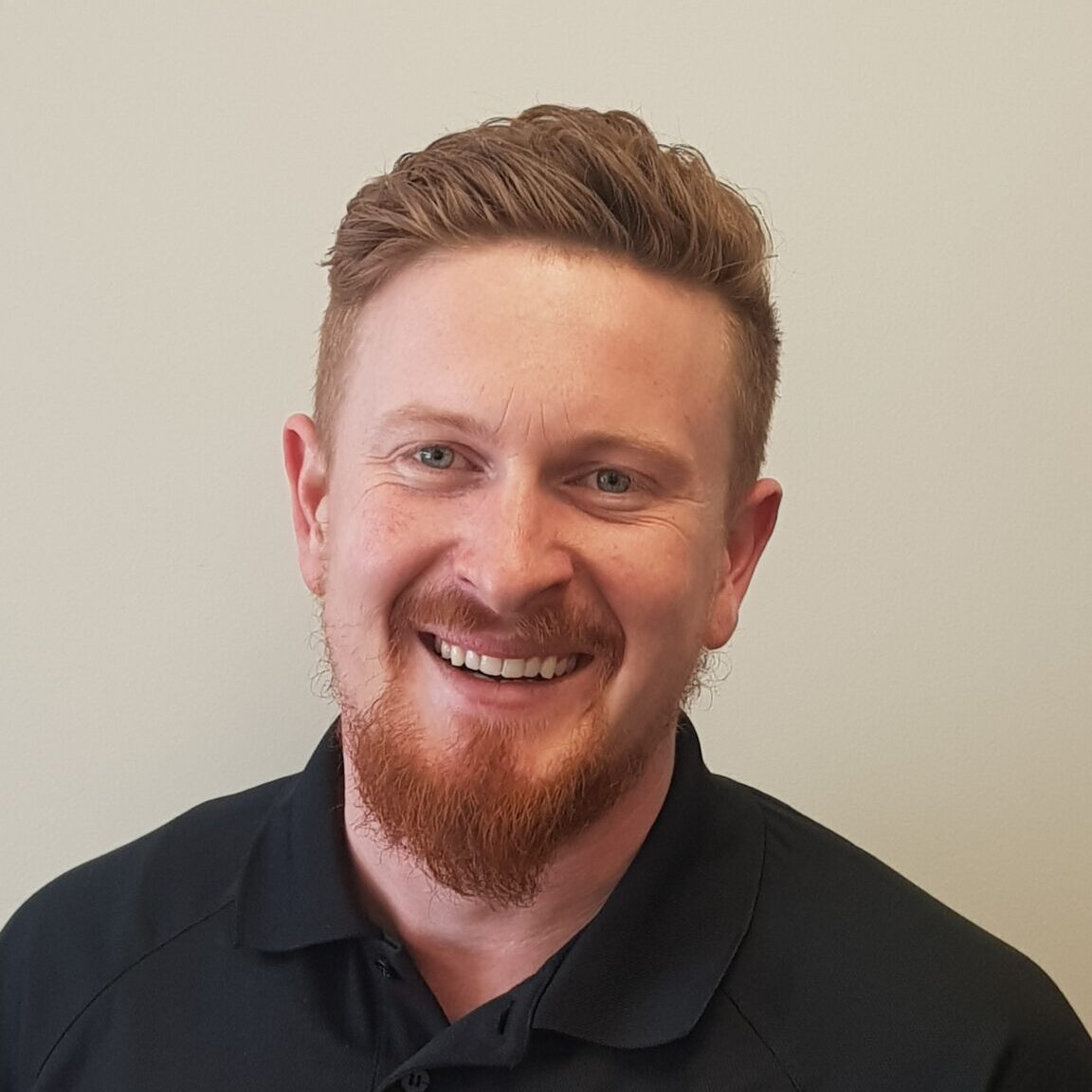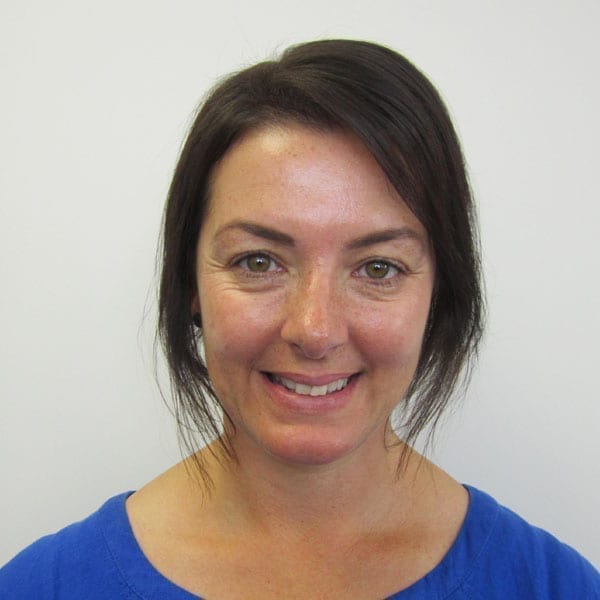 Mel
Barrett
Sales Support & Administration
GET IN TOUCH TODAY
To experience our awesome customer service get in touch with our Christchurch or Auckland team
Proudly supporting our community
Special Children's Christmas Party
2019, 2020, 2021
Master Joiners Associate
2017, 2018, 2019, 2020, 2021