WHO IS SEEARCO INDUSTRIAL ABRASIVES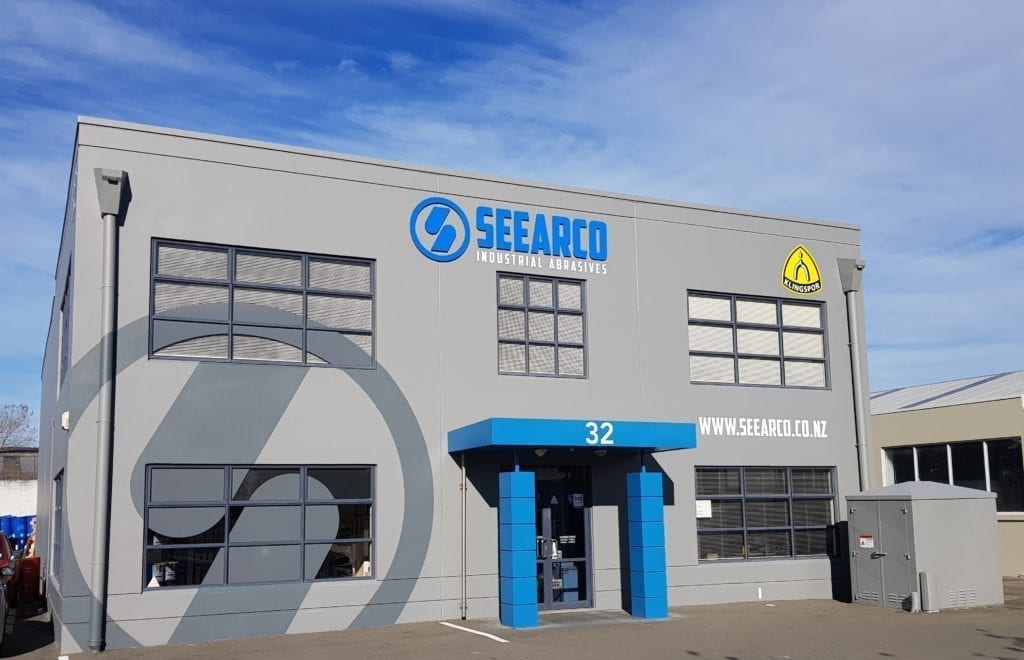 Proudly New Zealand owned and operated since 1989, Seearco Industrial Abrasives provides Kiwi's with quality surface prep and finishing products from all over the world.
Our core purpose is to supply users of abrasive products with quality solutions and help them do the job right first time. We are invested with our key suppliers and collectively we ensure our staff engage in regular product training in NZ, Australia, Germany, and Poland, which allows us the advantage of knowledge sharing with our customers with the latest products and processes.
Servicing the country from our two locations in Christchurch and Auckland allows us to provide great customer service nationwide. We are committed to adding value to every customer with prompt and professional service. Our business is built on the confidence that our customers have in us.
We are Abrasives specialists providing expert solutions.
From custom made belts, discs, and indent grinding wheels to everyday cutting, grinding, and sanding. No matter what industry you are in we can recommend the right product to help with your daily grind (pun intended) This is value that can't be measured.
We want an intimate knowledge of our customers' needs
A specialised knowledge, backing a great range with a focus on performance of product
Great value, convenient volumes, delivered to you when you need it
Let's put a face to the name!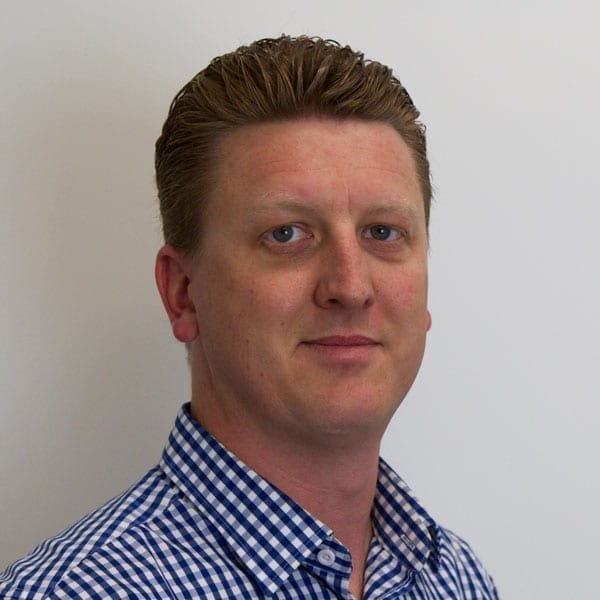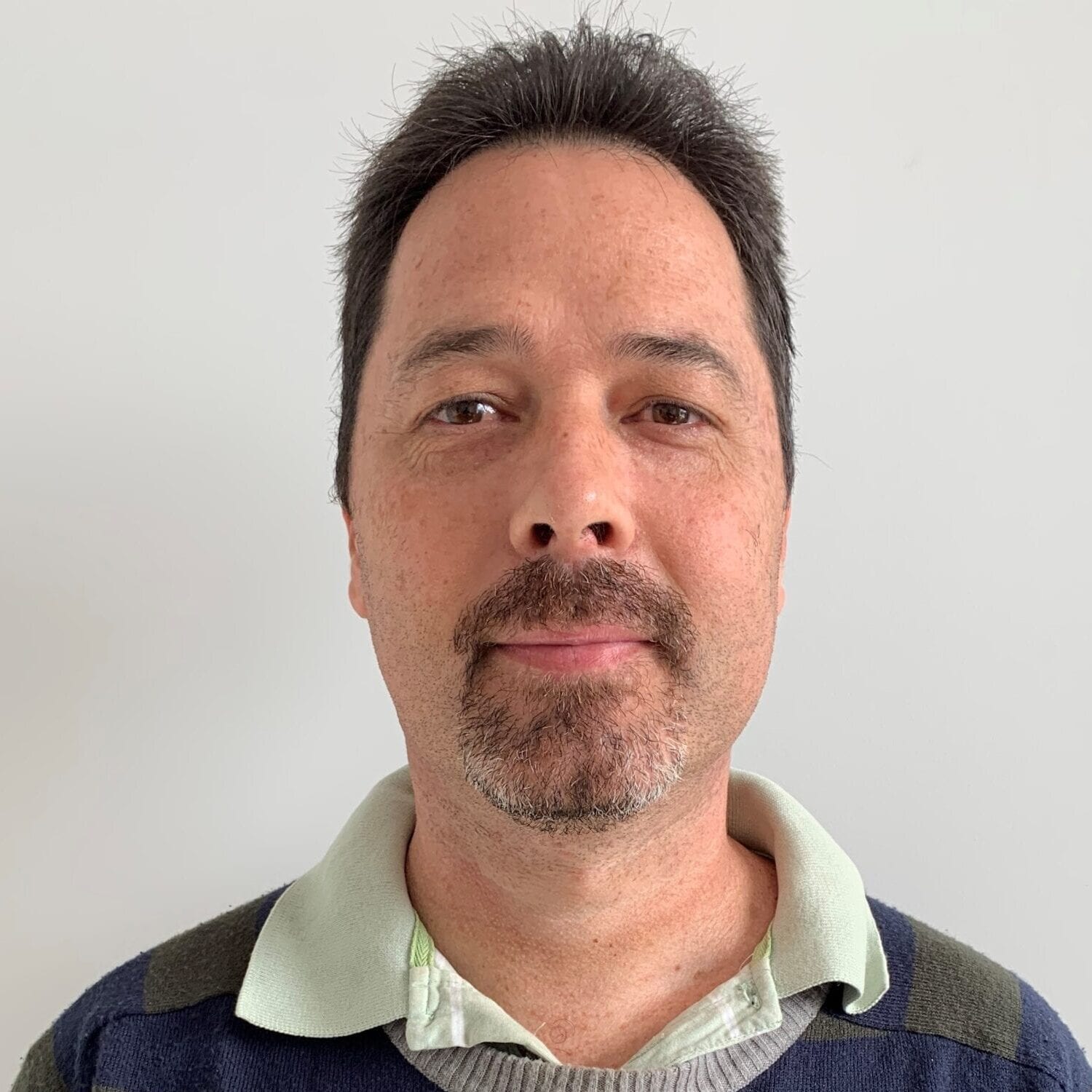 Daniel
van Schalkwyk
Sales and Technical Support
Christchurch (Head Office)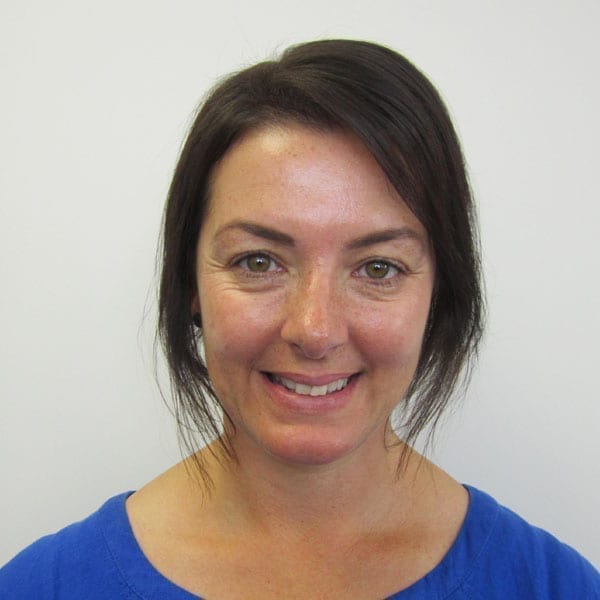 Mel
Barrett
Sales Support & Administration
GET IN TOUCH TODAY
To experience our awesome customer service get in touch with our Christchurch or Auckland team
Proudly supporting our community
Special Children's Christmas Party
2019, 2020, 2021, 2022, 2032
Master Joiners Associate
2017, 2018, 2019, 2020, 2021, 2022, 2023